Mississauga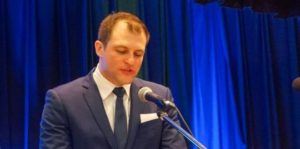 Nestor Sanajko has been conducting business around the world in dozens of countries and will always call Mississauga home.
As a native Mississauga resident, Nestor attended the local schools in the riding; St. Sofia elementary school and later Philip Pocock Catholic Secondary School.
Nestor has always had a commitment to the local community having volunteered at the Mississauga Hospital. He was also a leader of the local youth group CYM which he continues to be active with today through mentorship, fundraisers, and its executive and board of directors.
Higher Education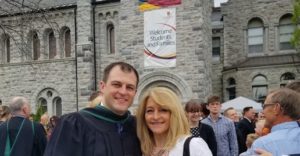 Nestor earned his Bachelor of Science from Concordia University in Montreal, where he also received a certificate in Business Administration and Marketing from the John Molson School of Business. Committed to furthering his education, Nestor attended the China Europe International Business School (CEIBS) in Shanghai where he studied Business Fundamentals in China. He then received his Master of Business Administration (MBA) from the Smith School of Business at Queen's University.
International Business

Give customers a reason to do business with you.
From Beijing to Zurich, Nestor has travelled and conducted business all around the world. His clients include some of the largest multi-national consumer packaged goods suppliers such as Coca-Cola, L'Oréal, Nestlé, and Procter & Gamble.
Analyzing data, Nestor presents insights to management, executives, and boards on their businesses performance and advises on steps for improving their customer engagement to drive commercial successes.
Policy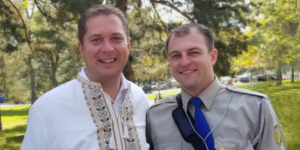 As a strict fiscal conservative on budgeting and progressive on social issues, Nestor looks to reduce government waste while maintaining our traditional Canadian values.
Play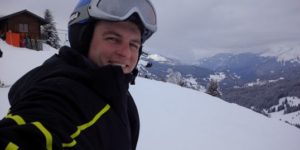 Nestor enjoys playing soccer, skiing, and is even known to do some gardening. With the decline in bee populations, he has taken on beekeeping. He is also a parishioner with St. Mary's church on Cawthra.